The benefits of video for your company: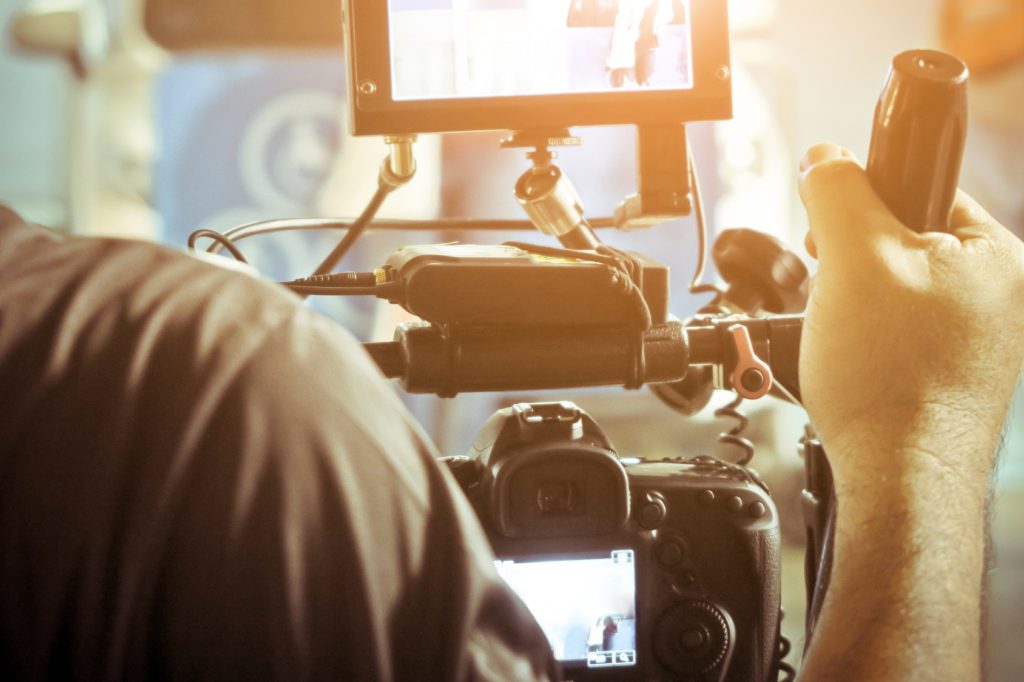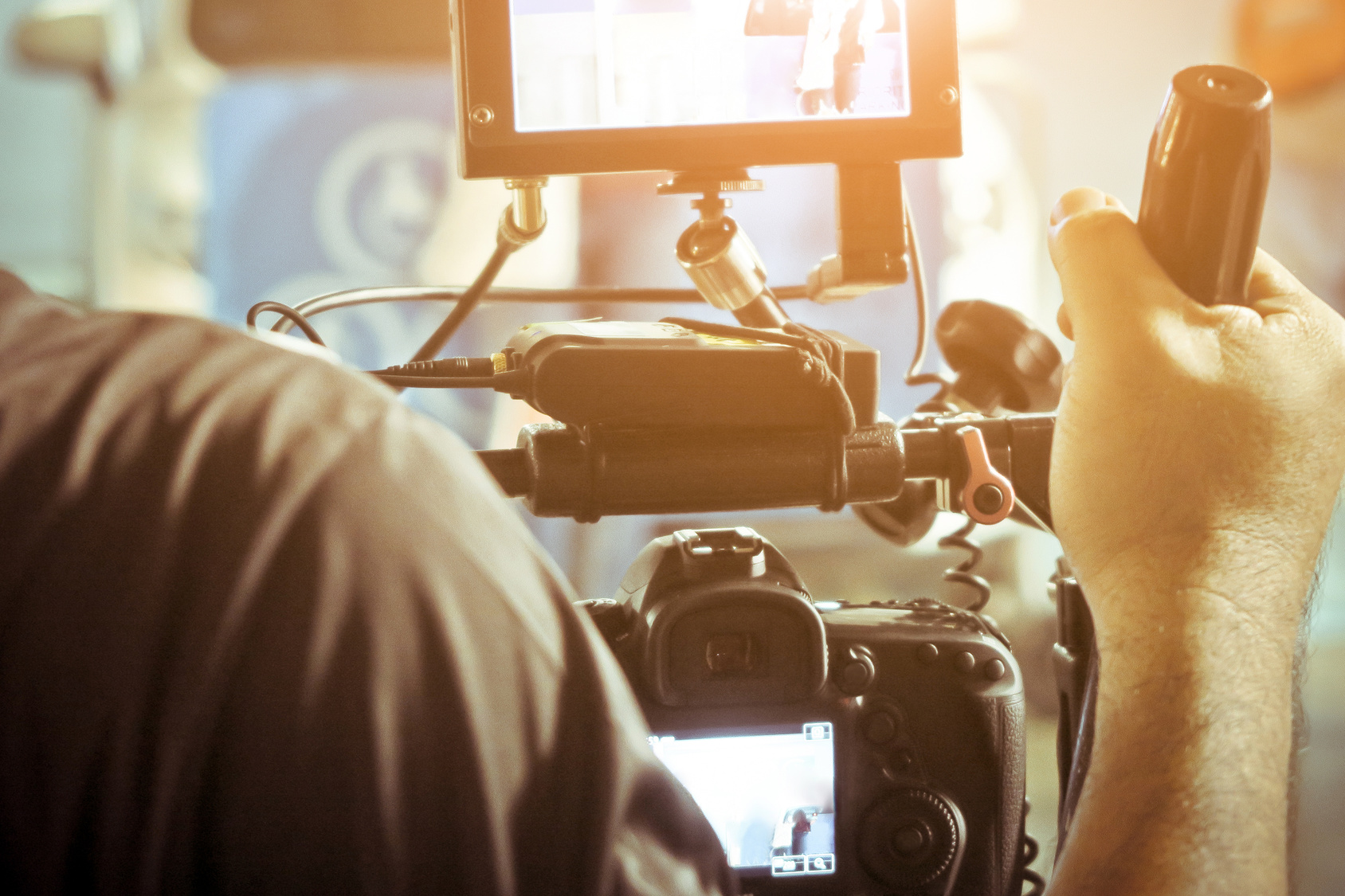 Individuals are watching more video than ever before. With the increase in video consumption, business owners — big and small — need to understand the increasing benefits of video for business. Here is a list of  the most important marketing benefits that you should consider for your business:
1.      Customer engagement: One of the most important aspects of any company is its customer. Without customers, a business cannot continue to operate. The increase in social media —and the massive amount of information an average consumer receives daily—has increased the need to engage customers quicker and more effectively than ever. Unlike text, video creates a complete experience by communicating image, audio, information, and emotion at once. The retention rate for visual information can reach 65% versus 10% for text-based information.  See here for examples of effective promotional videos!
2.      Communicate your product or message: Product videos are a great way to fully communicate your product's features and benefits, as well as give your customers a preview of your product in order to make informed decisions. Companies are reporting increased conversion rates when using product videos.
3.      Promote your company: An effective promotional video is a must-have for all businesses. If you don't have one, then your competition surely does! Most consumers are researching online before making product and service purchases. This demonstrates the importance of having online content that can quickly and effectively communicate your message before losing the consumer to the next webpage. A promotional video is your opportunity to introduce your company, build trust, communicate your message, and explain your offerings. Viewers can process this information faster in video—60,000 times!—than in text. This is extremely important considering how quickly internet users move on to the next page.
4.      Increase brand recognition: People are watching and sharing online video more now than ever before. Considering "Consumers are 39 percent more likely to share content if it's delivered via video," a video is a must-have for your brand to reach a wider audience. This is why many companies are creating "viral branded" videos.
5.     Training: Creating engaging training programs is necessary for increased learning and content retention. Video is a medium that uses images, audio, and storytelling to keep the audience attention and improve their retention. It is also one of the best ways to ensure consistency of training content delivered since you eliminate the possibility of teachers or trainers conveying material differently. Training video is a great option to help overcome training hurdles.
CONTACT US NOW FOR YOUR BUSINESS VIDEO QUOTE.