SERVICES
A Creative Touch For Every Creative Goal.
PRODUCTION
Lights, camera, action! No matter how big or small your production, we have you covered. Our team can provide directors, production crew, equipment, and creative direction for any level of video.
POST-PRODUCTION
Post-production is where all the creative parts come together. Whether or not we completed the filming, we can provide editing, motion graphics and sound design for any project.
Photography
Headshots, corporate, family, oh my… We love creating the perfect shot! Click on the camera to check out our awesome portfolio.
Graphic Design
Logos, flyers, brochures, print ads, banners, business cards, you name it! We create effective marketing and branding materials for every business need.
About US
Rose Colored Productions is a full service video production company.
Video is our passion and we love bringing your stories & messages to life in video.
Serving the needs of organizations and business of all sizes, government entities, non-profits, and individuals, Rose Colored Productions is a full service video production company that provides all stages of the production process. We walk you through the process to make it as fun and easy as possible.

Rose Colored Productions was founded by Butterfly Cherry in 2011. Butterfly completed her Bachelor of Fine Arts in Media arts - Film and Video Production at the University of Arizona and her Masters in Business Administration in marketing from W.P. Carey School of Business. This combined education makes her uniquely qualified as a video producer who understands marketing and branding to better deliver your companies message. Thank you kindly for considering our company!
Screenwriting

Video production

Video editing

Motion graphics
Our "Rose Colored" Team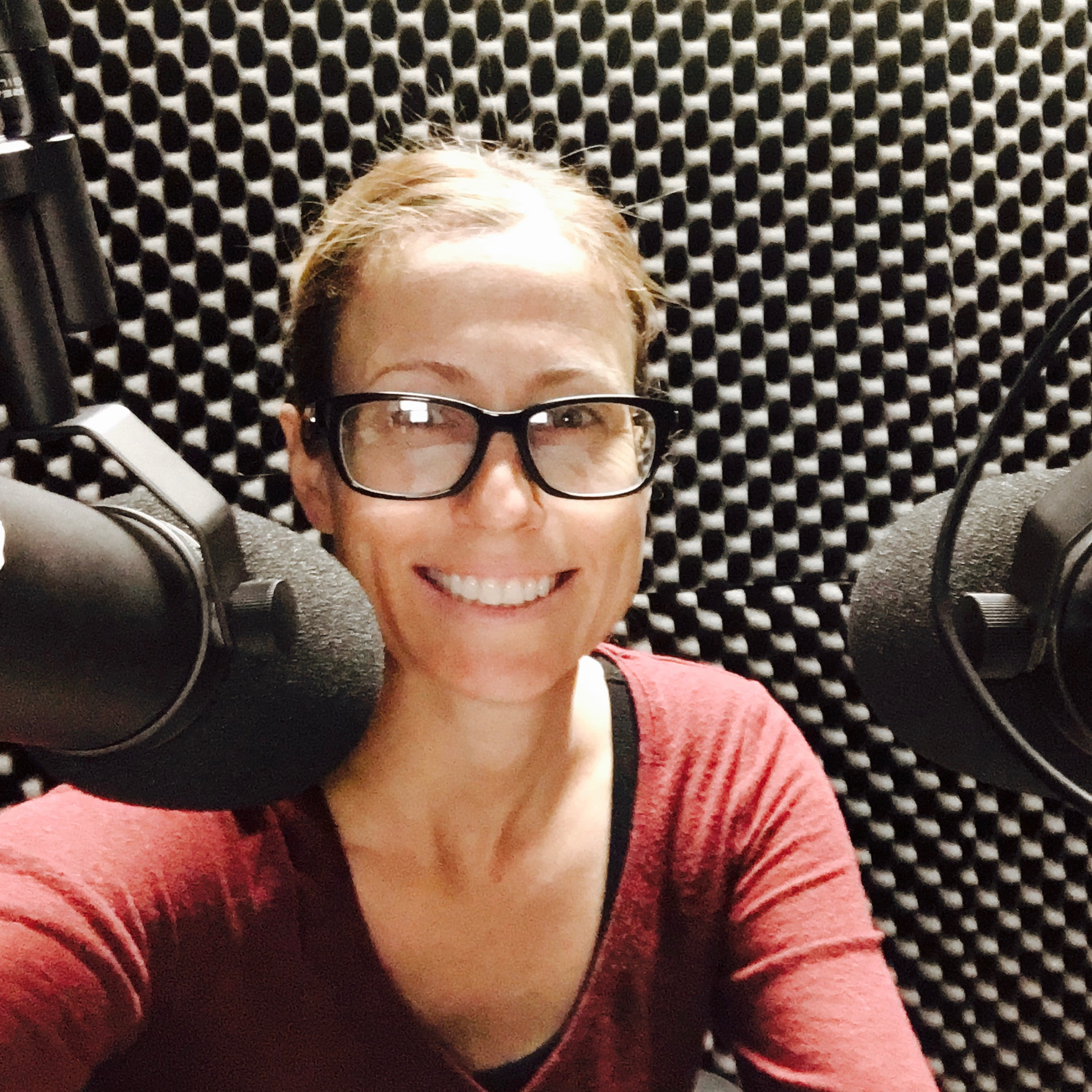 butterfly cherry
Video Producer/ Director
Butterfly has a formal education and working experience in film and video production. She is qualified to produce any stage of the film and video production process, and loves collaborating and brainstorming productions.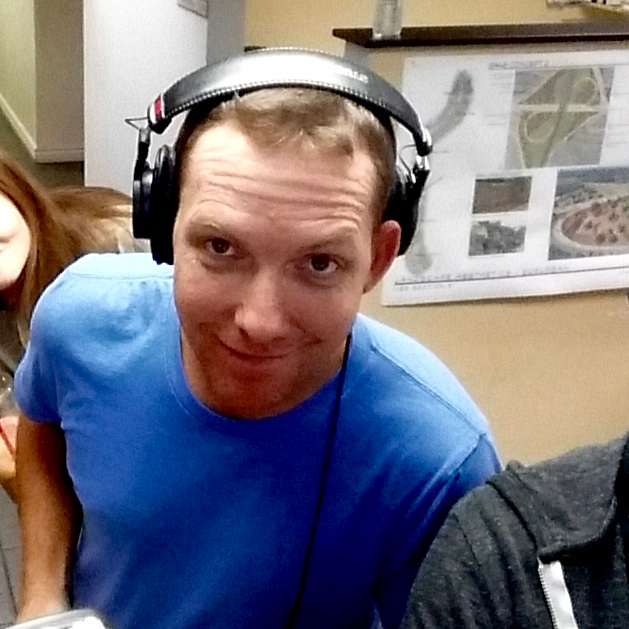 Joseph
Post-Production Editor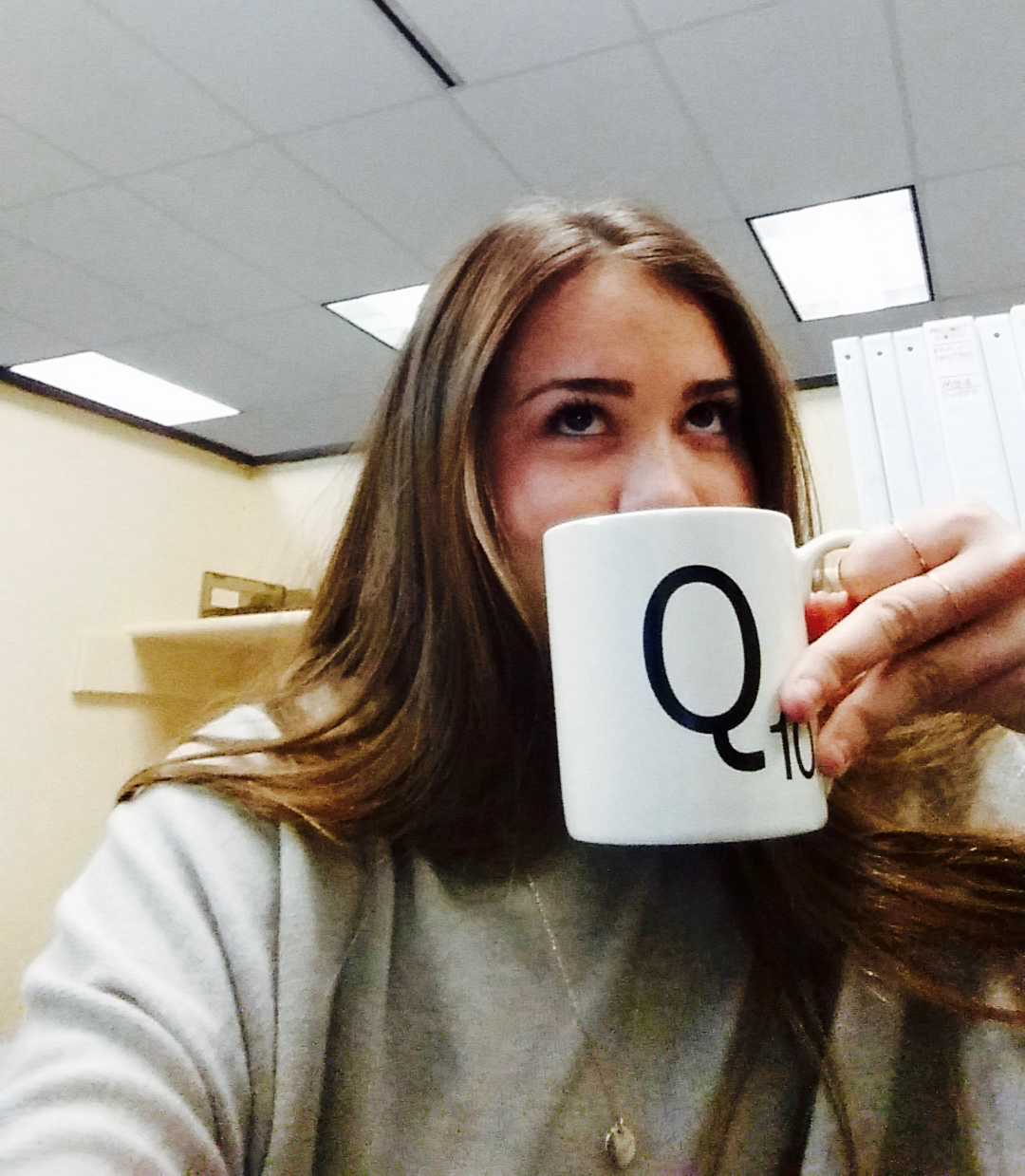 Abby
Production Assistant/ Helper-of-Helpers
Get in touch
We love to talk video. Contact us to chat about your next project or for a free quote.